Occupational Therapists
Occupational therapy is a vital component of the comprehensive care we offer at Premier Orthopaedic Associates. Our skilled occupational therapists are dedicated to helping patients recover from injuries, surgeries, or medical conditions that affect their ability to perform everyday tasks.
Occupational therapy focuses on improving a patient's functional abilities, enhancing their independence, and ultimately, enhancing their quality of life. Whether you're recovering from surgery, managing a chronic condition, or dealing with an injury, our occupational therapists are here to guide you through a personalized rehabilitation journey.
One of the key principles of occupational therapy is the development of tailored treatment plans. Our therapists work closely with each patient to understand their unique goals, challenges, and needs. Whether it's regaining hand and arm strength, improving fine motor skills, or adapting to assistive devices, our therapists create customized strategies to address specific challenges.
Eliza Entrekin,
OTR/L
Occupational Therapist, Certified Hand Therapist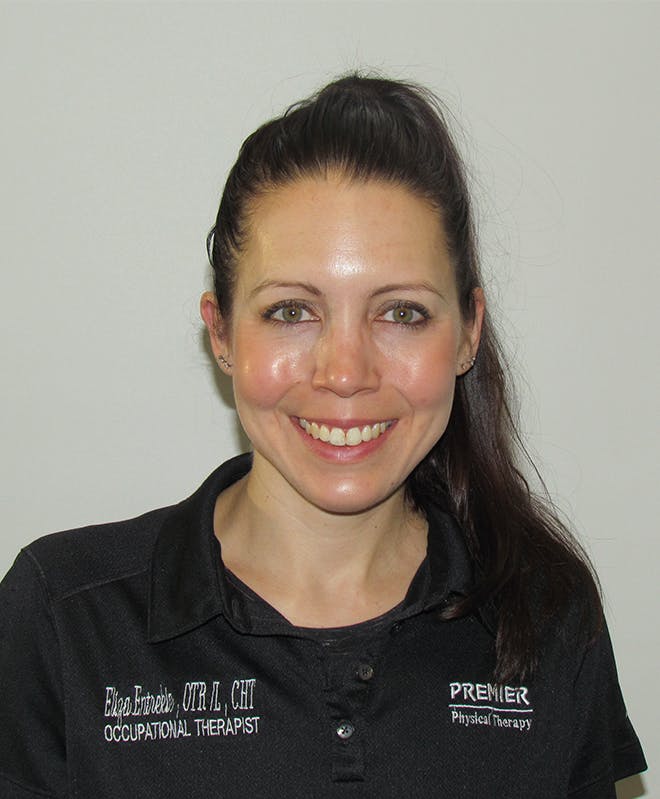 Rachel Mercurio,
OTR/L
Occupational Therapist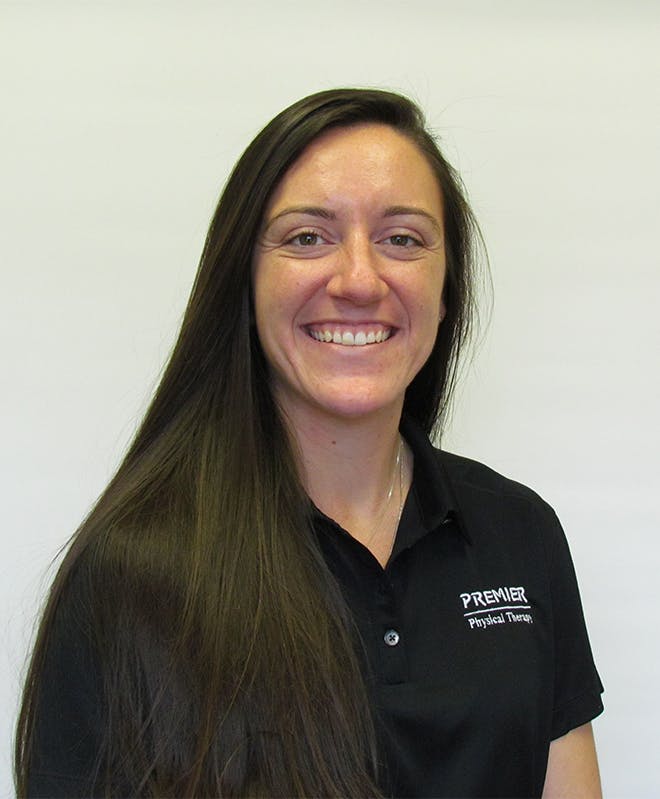 Emily Morales,
OTD, OTR/L
Occupational Therapy Doctor, Occupational Therapist