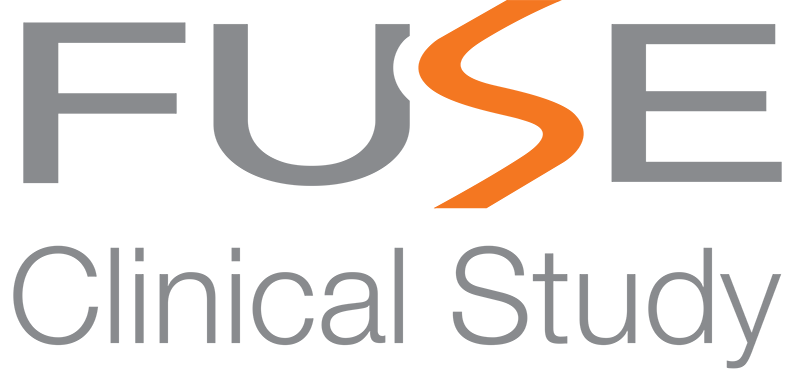 Have you been told you need fusion surgery for your neck?
You may be eligible to participate in a clinical study.
This clinical study is evaluating whether the Posterior Cervical Stabilization System ("PCSS") improves fusion rates for cervical fusion patients when used as part of Circumferential Cervical Fusion.
Study Hypothesis: Patients who receive circumferential fusion with PCSS will have a higher rate of fusion and fewer surgical failures.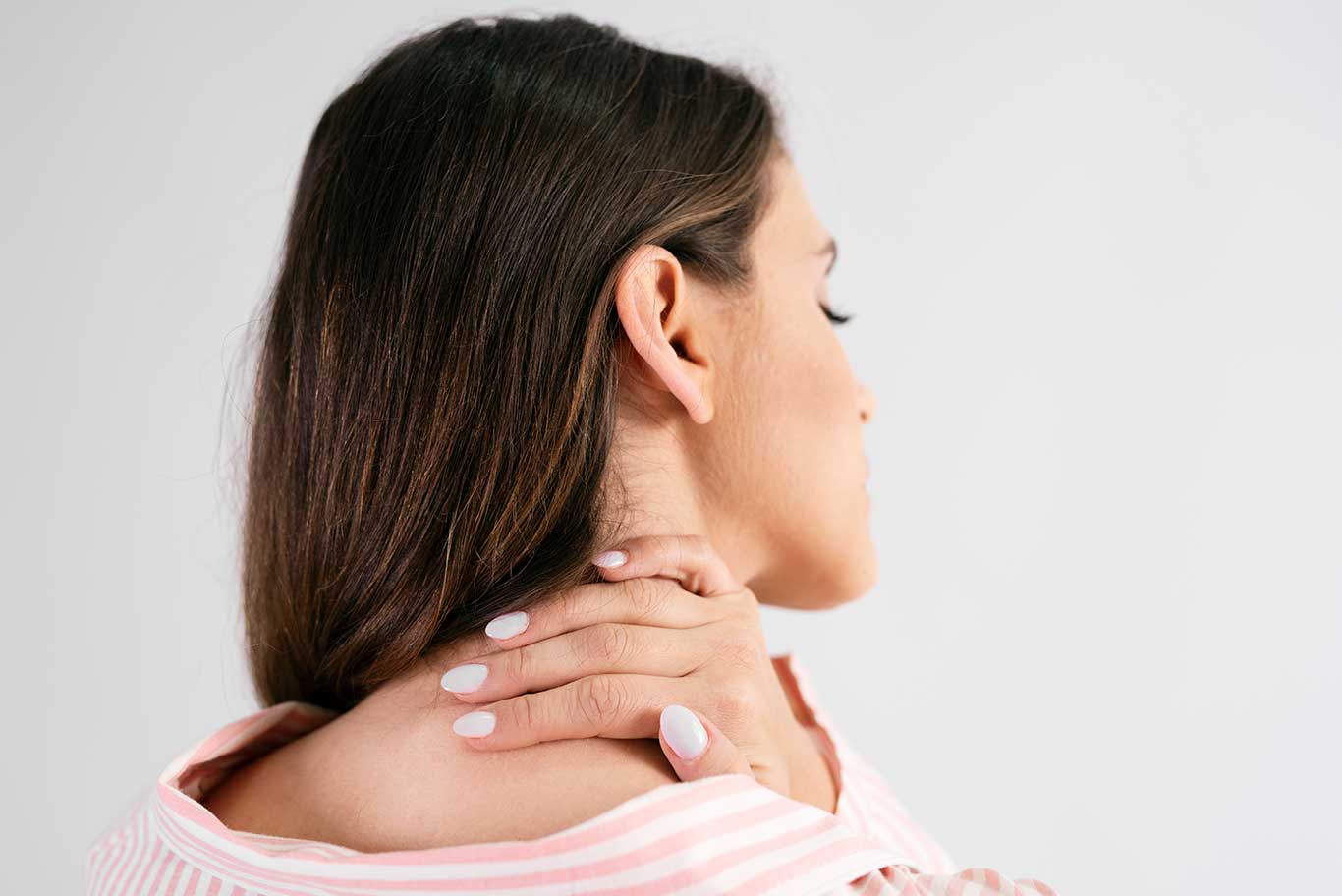 Innovative, Investigational Treatment Technology
The Posterior Cervical Stabilization System ("PCSS Device") is a small titanium implant that is surgically placed in the facet joints on the back side of the neck. PCSS, as part of posterior cervical fusion (PCF, see image), is designed to be used with an ACDF to immobilize and stabilize the spine, which may improve fusion rates.
Prior to placing the implants into the facet joints, the doctor will prepare the target joints with PMT surgical instruments and then deliver PCSS through a small tube to minimize muscle and tissue damage. The PMT surgical instruments are commercially available and indicated for posterior cervical fusion in patients with degenerative disc disease.
Personalized Care from Spine Specialists & Health Professionals
Receive regular, careful medical attention from a research team that includes spine surgeons and other health professionals.
Dr. Rahul V. Shah, MD
Dr. Rahul V. Shah, MD is the study investigator and care provider serving southern New Jersey.
Dr. Shah is a board certified & fellowship trained orthopedic spine & neck surgeon with extensive experience in the latest spinal surgery treatments and techniques.
Inspira Health Clinical Research Office
1505 W Sherman Ave.
Administration Office, 3rd Floor
Vineland, NJ 08361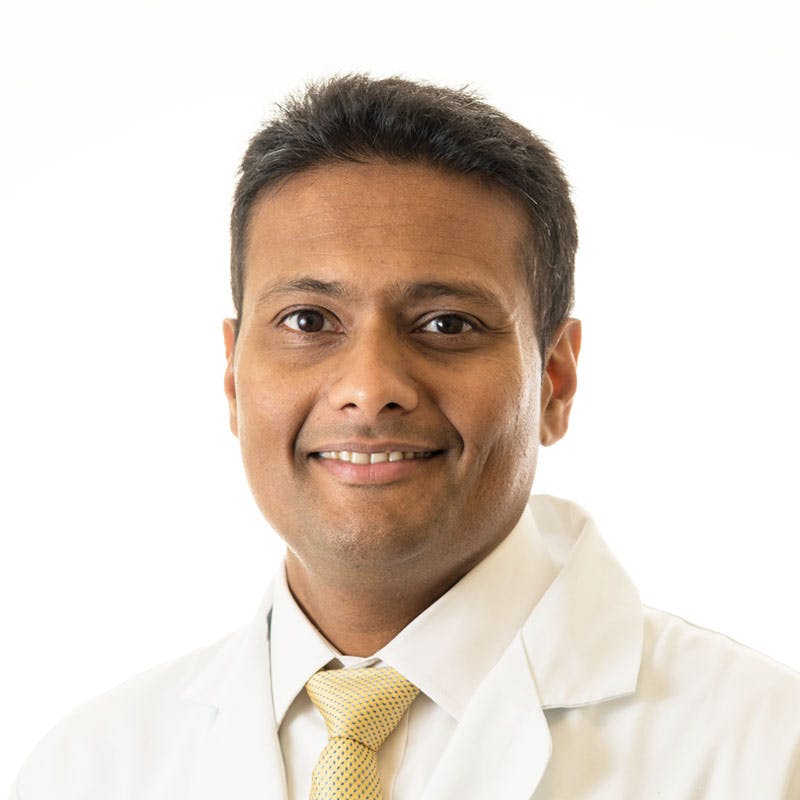 Contribute to Research of Spinal Therapies & Treatment
By participating in this study, you will be helping to advance the understanding of spinal surgery, which may improve care for future patients.
Study Participants May Receive Compensation
Patients who agree to participate in the study may be compensated for their time and study travel costs. Payment details will be provided by your doctor.